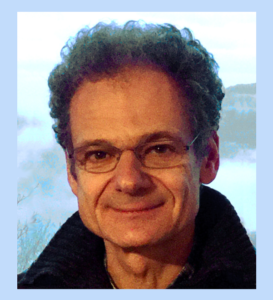 Adrian Serban: born 1959, pediatrician, pediatric endocrinologist and psychotherapist.
Special fields: anthropology, early parent-child attachment, hypersensitive personalities, bikes and more.
Born in Romania, raised in Germany and currently exercising in own medical practice in Lyon, France.
Dreams of cycling round the world, is convinced that research on hunter-gatherer societies helps us to understand basic human needs and that end of patriarchy is key to a better future.
Doro Böhm:  born 1962, medic specialized in adult ADHD, special fields: parent-child-relationships, better lives for people with autism-spectrum-personalities. Born and raised in Germany, married, two adult sons.
Worked full-day intrafamilially for more then 15 years (income 0,00 €). Convinced that saving our ecological systems and a better future is very much connected with closing the 100% pay-gap between intrafamilial and out-of-home care-work.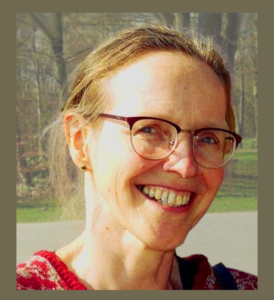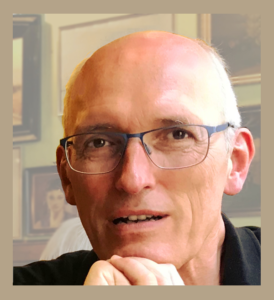 Rainer Böhm: born 1961, neuro-pediatrician, head of a pediatric outpatients department.
Special fields of interest: early attachment, family, development of personality, impact of stress-trauma on health, ecology.
Loves cycling and music. Convinced that empathetic conditions in early life is basis for health, environmental sensibility and true democracy.